Let your father make a stand-out statement with Three Sixty's leather laptop bags! Crafted with the finest leather, this bag is sure to turn heads. Featuring premium monogrammed leather and nickel finish hardware, this laptop bag exudes sophistication and style. The detachable strap makes it easy to take your laptop on the go without having to worry about carrying a bulky bag.
Specially priced at INR 7641 tax included after discount for Father's Day.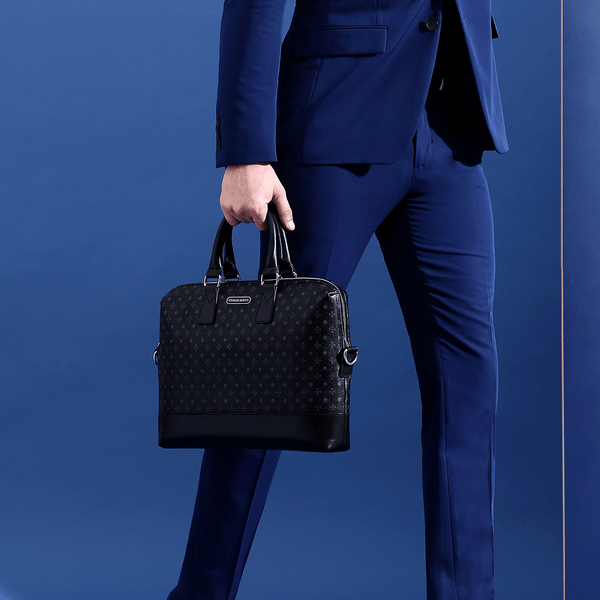 In addition to its wide range of leather products, Three Sixty Leather is also known for its commitment to sustainability and ethical production practices. The brand sources its leather from responsible, environmentally friendly suppliers and employs skilled artisans who are trained in traditional leather working techniques. We make global products locally in our state-of-the-art manufacturing unit with 100% Indian artisans.