House of Glenfiddich is deeply rooted within the luxury lifestyle passion points of art, fashion, design, entrepreneurship, travel and beyond. The brand will bring a range of products and experiences for the discerning consumers in India - who appreciate quality and finer things in life. The collections from the House of Glenfiddich, will not only be inspired by chic global trends, but also offer tailor-made products and immersive experiences as it evolves.
Inhabiting a multi-sensory appeal, the House of Glenfiddich collection invites diverse tastes and design sensibilities - from the nifty travel duffle bags and chic pouches to slickly handcrafted furniture collectibles like elegant bar stools and comfy lounge chairs.
These unique pieces will be available for purchase at the online store, https://www.threesixty.life/collections/house-of-glenfiddich as well as the physical retail locations which include Sultanpur, MG Road, Delhi - their flagship store, as well as B2B outlets Ambiance - Kirti Nagar, Delhi, and Trezure - Bhiwandi, Maharashtra. Selective items will also be available at the Three Sixty store at Indore airport.
The House of Glenfiddich and Three Sixty share a common desire: to evoke a deep sense of care and emotional connection in consumers who embrace their symbolic creations.
Talking about this collaboration, Sachin Mehta, Country Director, William Grant & Sons India shared, "Today represents an important milestone for our company and the future of luxury living.
We are proud to set a new benchmark for bespoke luxury collections, personal storytelling and product creations. House of Glenfiddich is delighted to collaborate with Three Sixty to bring a unique proposition of lifestyle products & luxury living and travel."
Vikash Gupta, Founder & CEO of Three Sixty, expresses his enthusiasm about the partnership, "With this creative and artistic collaboration, our mission is to offer customers an empowering luxury experience that captures the essence of life's finest moments. We aim to redefine 'the art of the possible' at the intersection of luxury and design."
The House of Glenfiddich and Three Sixty represent the pinnacle of luxury and are dedicated to creating an immersive experience through this unique offering of elegant collectibles.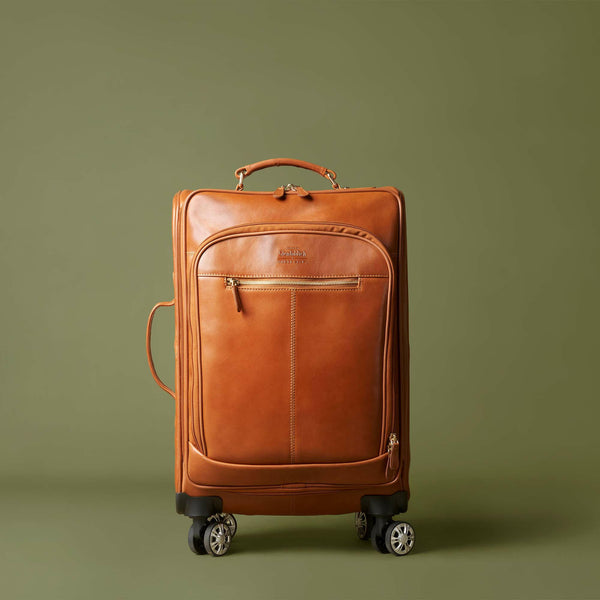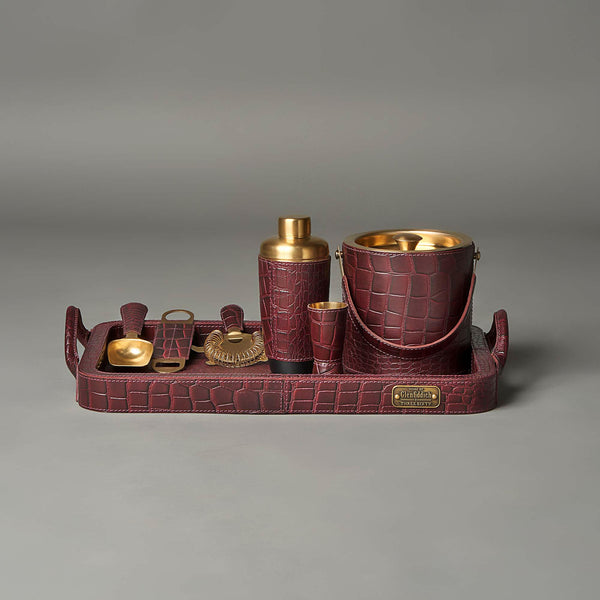 In addition to its wide range of leather products, Three Sixty Leather is also known for its commitment to sustainability and ethical production practices. The brand sources its leather from responsible, environmentally friendly suppliers and employs skilled artisans who are trained in traditional leather working techniques. We make global products locally in our state-of-the-art manufacturing unit with 100% Indian artisans.